Hello together,
i wish to integrate my Reach M2 to Ardupilot and connect it to Pixhawk Orange Cube.
I found an guide here direct in the docs:
https://docs.emlid.com/reachm2/ardupilot-integration/
But this is the classic pixhawk flight controller.
Can anybody explain me, on which connector i must connect the serial cable?
Thank you very much!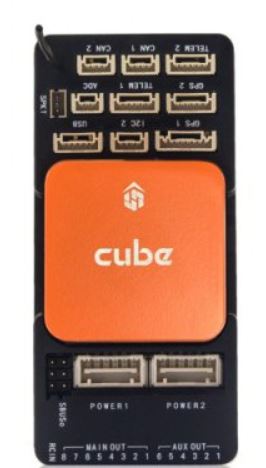 Additionally how can the M2 module be powered by an external power supply?
In the docs it´s recommended: "It's recommended to supply Reach M2 from an external power source. Pixhawk may not provide enough power for Reach M2 in some cases."
Which cable or pins to power it with separate power? How many volts?
Thanks in advance for your help!