Hello,
I did some tests where I was logging LLH file on new reach M+. When I compare the results versus an nmea file recorded with another receiver (Sxblue3), There is about 18 sec time lag on reach M+ data.
I did a back and forth track with both receivers on same cart.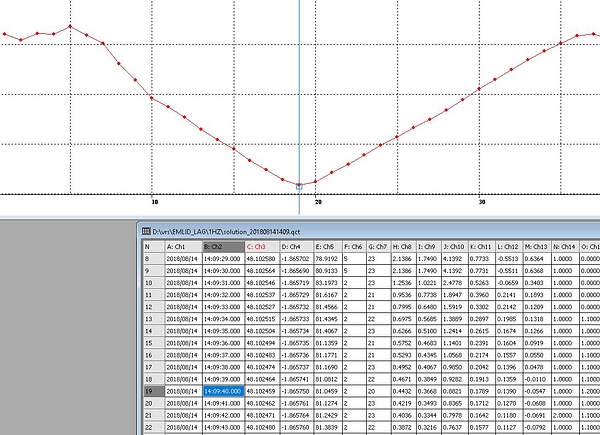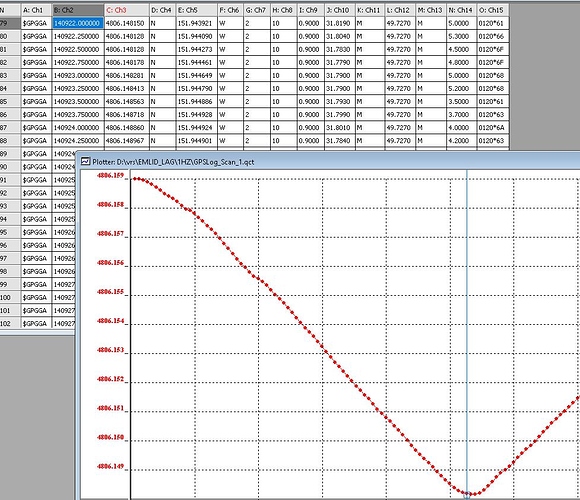 How could we correct this issue?
I was planning to use this reach M+ for mapping.
Regards
René