Hi,
i just wanted to share my experience with two Reach M+ which work great in a RTK setup.
Both devices connect to a wifi hotspot (or rather two hotspots). The stationary base sends correction data (over the internet) to the rover unit.
I have achived sub-centimeter level accuracy:
even with my very "basic" antenna setup: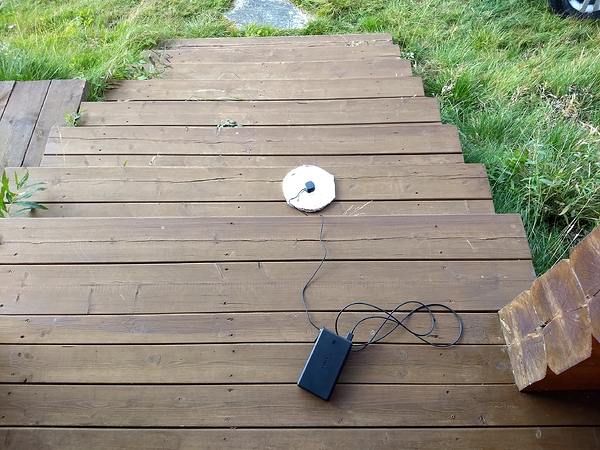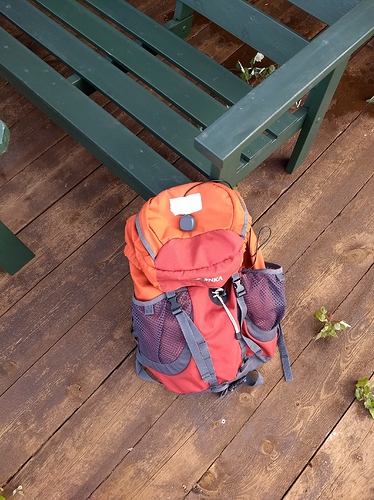 As a "base plate" i have put aluminum foil inside the top of my backpack.
Cheers,
KP