With one of the Reach units, I am able to collect data. I am having trouble with the second unit though. I believe I am working with the exact settings as the other, but without any usable data.
In the status tab, nothing shows up…

Config settings follow…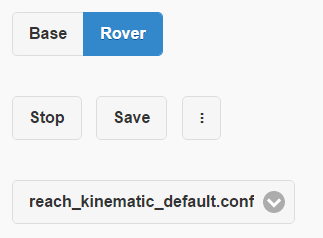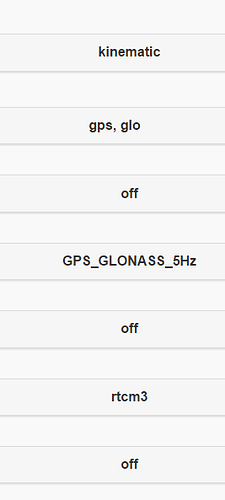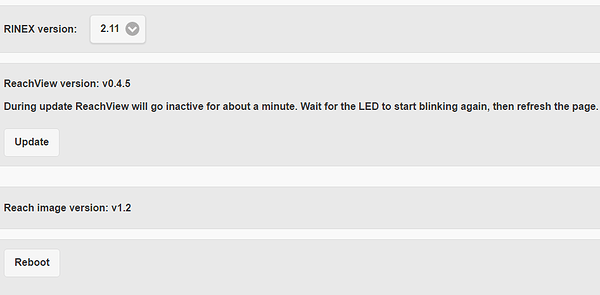 Any help would be appreciated.