Hi, i'm jaeyeon studying for RTK system.
Before question, I solved problem reachview update problems
But, i have some problems for reach and zigbee module connection.
When we enter the intel Edison,
we can confirm yocto and pocky in picture.
In yocto, cp210x is installed. In pocky, ftdi-sio is installed.
3dr module is recognized usb but zigbee module is not recognized. What should we solve this problem?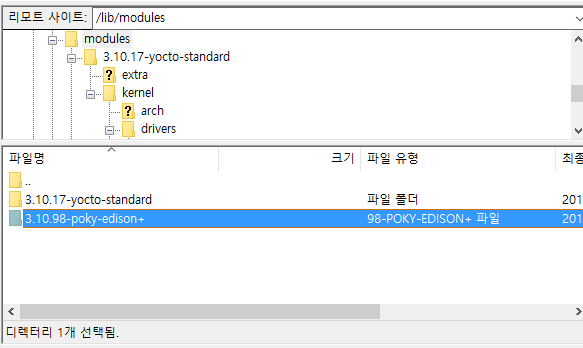 piicture 1.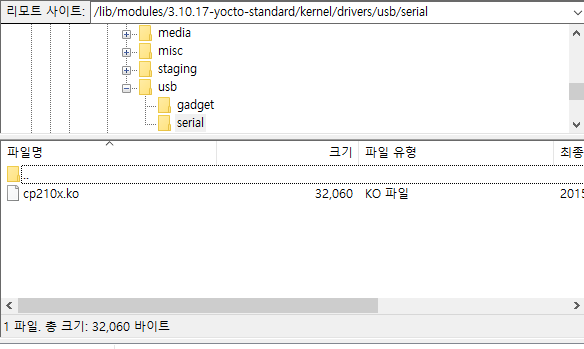 picture 2 in Yocto.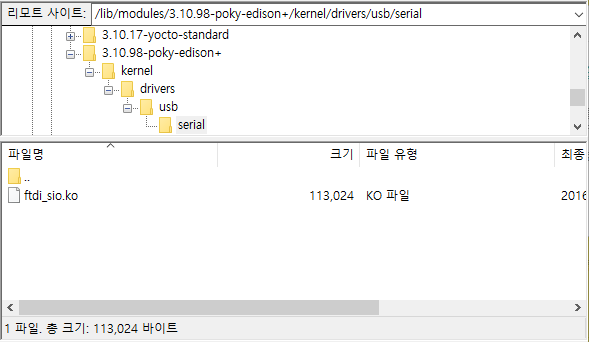 picture 3 in Poky.
We think Reach opens pocky but it doesn't open. How do we open pocky?

Or do we install "ftdi-sio" in yocto?

Currently, can Reach recognize usb in Edison?
If anyone has solution for this problem, please help me.