Hello everyone,
I'm writing to you regarding some problems with my quadcopter.
Quadcopter content - Navio2 with Raspberry PI4 B, and the receiver is a FSI6A

I have configured my quadcopter by running the ardupilot from navio2 and set the telemetry and followed the steps with Mission Planner for mandatory hardware. Everything worked fine, but when i'm trying to arm my drone to test it for a fly, i see that the esc don't send any commands to the motors in order to start spinning. Perhaps the esc are not calibrated or receiver doesn't work as a PPM module in this case i have used only one wire from receiver to navio by using the PPM benefits.
command in navio2
sudo start arducopter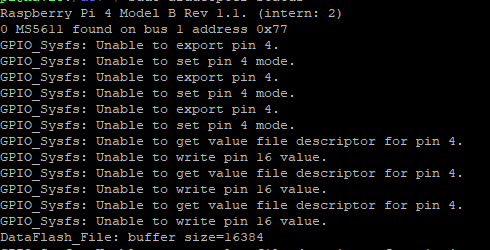 I will be very grateful and i will appreciate any help and suggestion about this.