I hope this isn't off topic. I just wanted to inform all the loyal QGIS fans among the Reach users that it's time to check out a new major release of QGIS!
For those that don't know QGIS, it can connect to your Reach and be used as a free and open source survey tool for collecting points and creating linework, etc.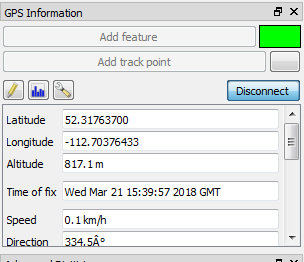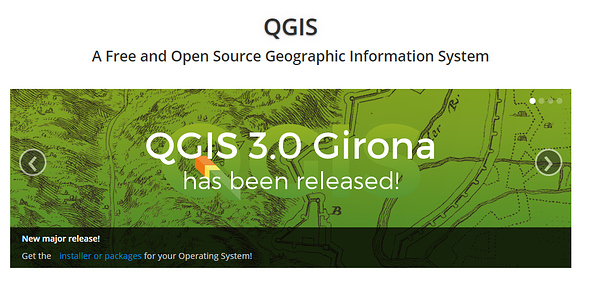 Check out some of the new features at the link below!
https://north-road.com/2017/12/24/24-days-of-qgis-3-0-features/
My favourite thing so far is improved CAD tools, drawing proper rectangles, etc.