We've purchased a couple Reach M+ units.
Looking to purchase spare LOR-CABLE-1, which connect the M+ LoRA Radio unit to M+ GNSS module. The cables are failure points and we want to make sure we have backups when they do become detached, broken, etc.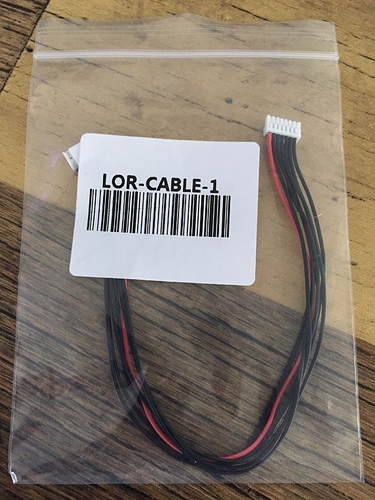 Not seeing this on the EMLID store anywhere. Are these available for purchase separately?
Thanks Mucho