Hello Community!
I have been lurking around this forum for a while and I think its time for me to share what Im up to.
I am currently building a Cloud Control Station for my quadcopter which the goal is to be able to manage one or many drones constantly connected to the Internet and ready for take off with the possibility to stream video using gstreamer connected to a video server for multiple viewers.
The actual CCS would be very simple in its design with just a few actions such as
MODE (set modes)
ARM
TAKEOFF
RTL
LAND
GOTO (GUIDED)
SPEED
ALTITUDE
First version of the PoC that is shown on the video is a web server based on Python using DroneKit and the version right now Im working on now has been re-written to use pure Node.js and Mavlink messages to communicate with the ArduCopter on TCP port 5760.
The hardware Im using right now has not been optimized for flight time but for functionality.
My Quad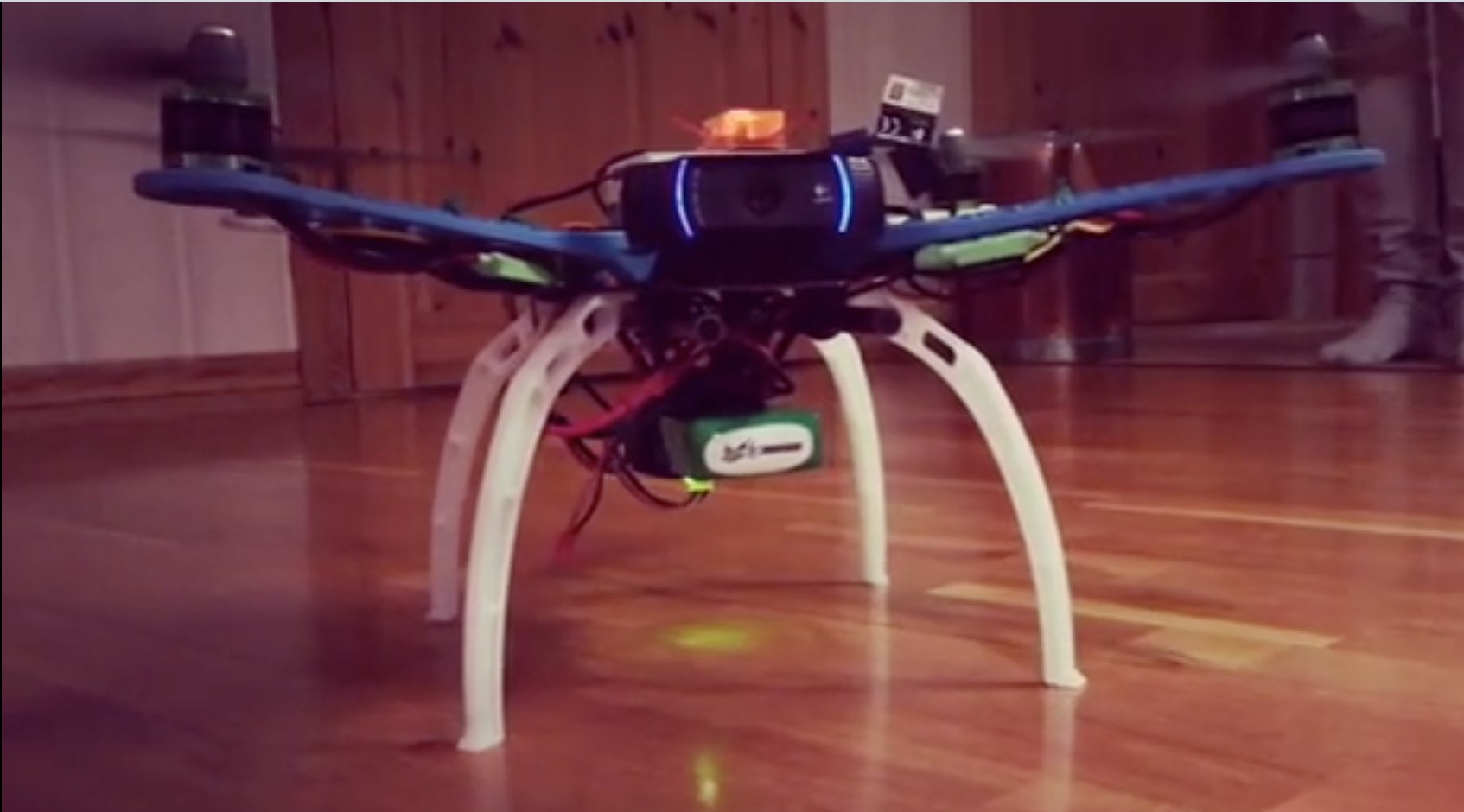 S500 FR4 Glass Fiber Quad Copter 480mm
Raspberry Pi 3
Navio2
4G/Wifi router
Logitech C900 HD
In terms of connectivity, I will be using SSH tunnels between the Drones and CCS.
Prototype in action, first test video.