Both Reach devices employ the same settings.

Base and rover are stationary for a period. Then rover is flown. Then base is moves to different locations for GCP readings.
During processing, we first process the base in kinematic mode to determine when the base was moved.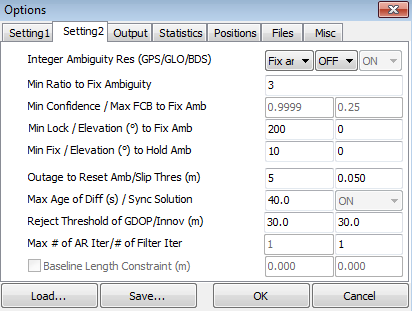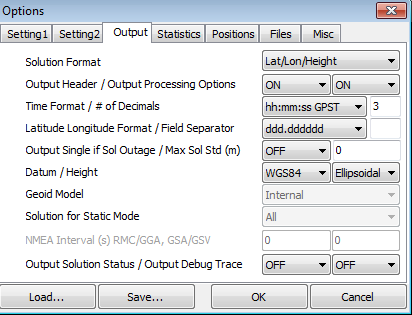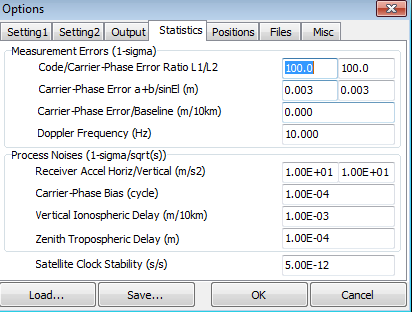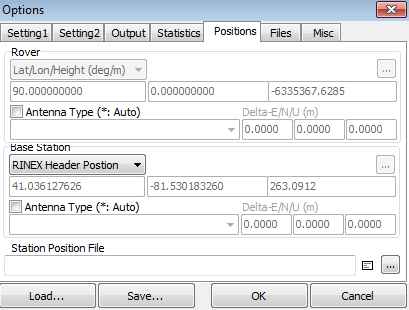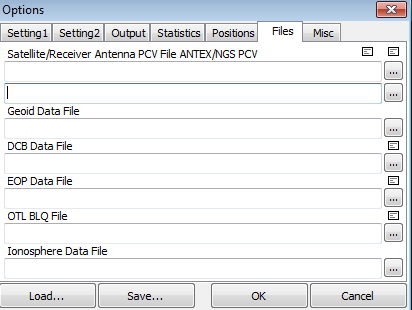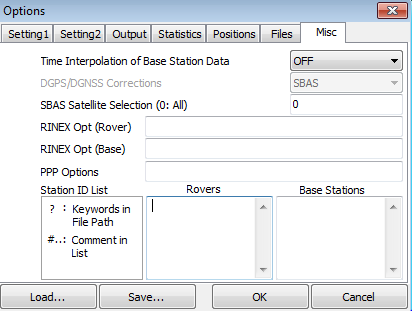 Pull start and end time at the base station as well as GCPs.
Start Time End Time
Base 16 42 18 17 45 01
GCP1 17 47 09 18 00 19
GCP2 18 03 32 18 17 17
GCP3 18 20 30 18 32 56
GCP4 18 38 40 18 53 22
Change to Static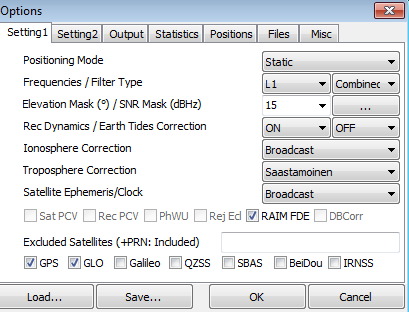 Process base using time start and end.

Choose coordinate.
41.036129830 -81.530179940 262.4489
Same it done with GCPs
Change back to Kinematic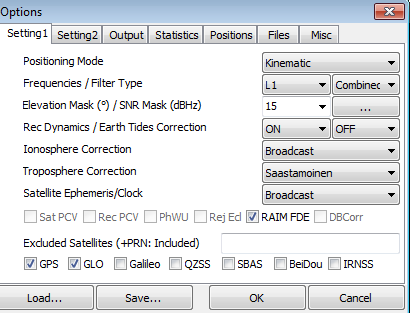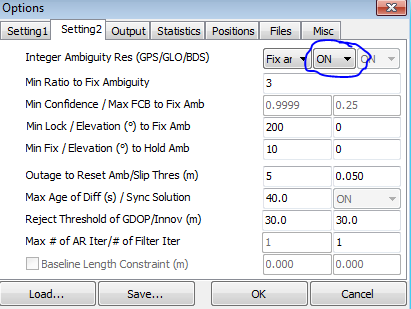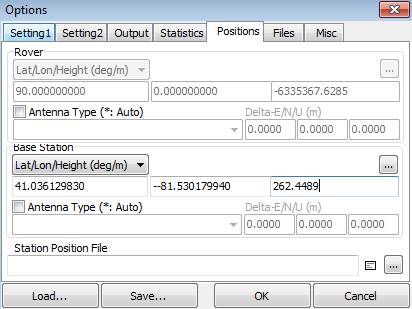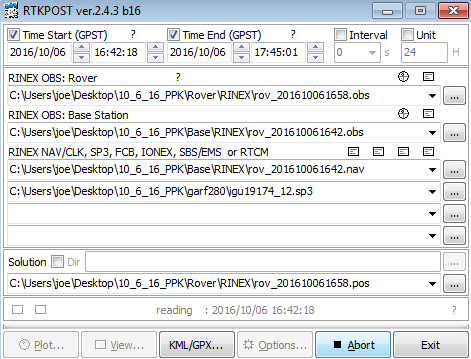 Changing elevation mask to 20.

Use these GPS points to tag images.
When processing, Agisoft claims a 0.48 m total tag error.
When we look at the mosaic and insert a point equal to what we gave the base coordinate, we are about one meter away from where are base is on the ortho.