We are using Reach M2 module on the Drone and M2 as a Base.
We have flown 1st flight at 60m Alt and Q1 fix was 94% and data quality was not good lots of cycle slips and SNR drop was observed from the plot.
Both the plot screen shorts are attached.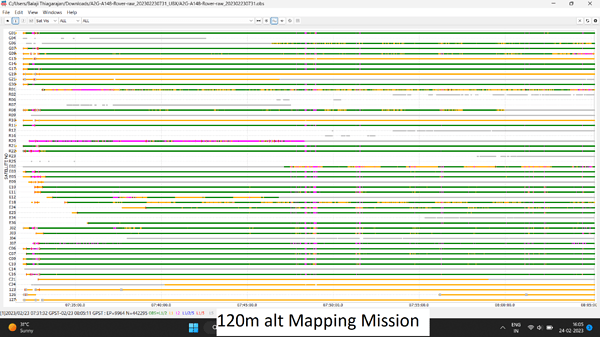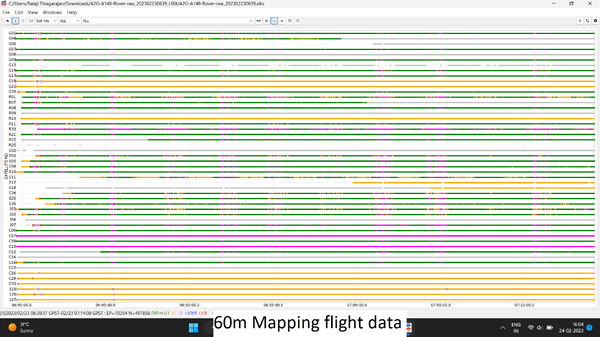 How to resolve the cycle slip issue and Low SNR in particular Mapping leg.