I'm having trouble understanding the setup for my Pixhawk-quadrotor and the basestation setup.
I have the Rover working on the Pixhawk, confirmed DGPS lock with Mission Planner.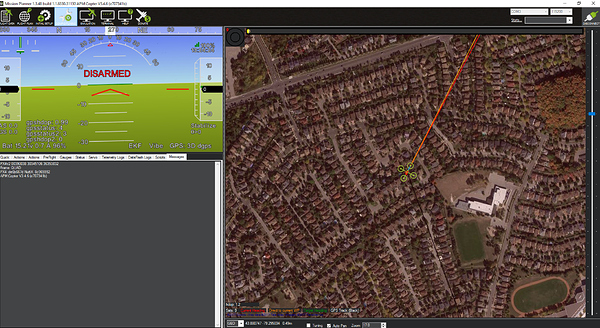 The problem is that the Base is not connecting to the rover (despite the green status LED on radios, and flashing red to confirm its transmitting data).
Also it is seems to be dead when I run IPscanner… I've tried re-flashing, I can't connect to its specified IP either.
Note the active one is the rover, and the web-page comes up when requesting its IP – doesn't work for Base.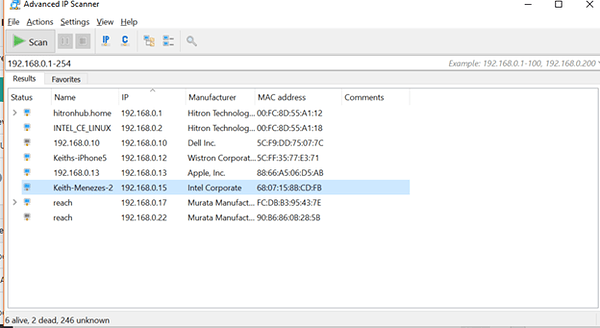 Solutions: I've tried to start up the base before the rover & rover before the base - the latter works, but rarely. The base typically just re-boots until a USB device not recognized appears (when plugged in, otherwise just reboots continually).
Here's the pic the the set-up the radio on the quad is green, just hard to see at the angle. Green LED on Rover Emlid reach. Purple LED on Base-reach. You can also see I spliced the Base's tx/rx lines as per the EMLID documentation.
Do I have to do the same for the rover? on the serial 4/5 port side or the telemetry module's side?
I have also been unable to setup the GPS-inject (due to the base problems).