Hi everyone,
I would like to share the link to the new Nissan's commercial featuring a pitch-drawing robot with Reach RS!
UNIT9, the production company behind the project, developed an autonomous robot that can draw pitches of different sizes in various flat outdoor environments.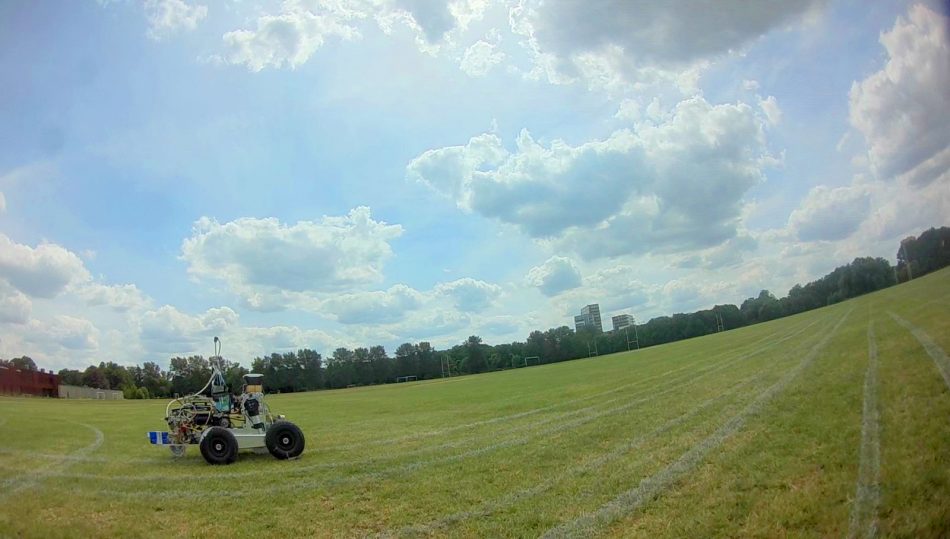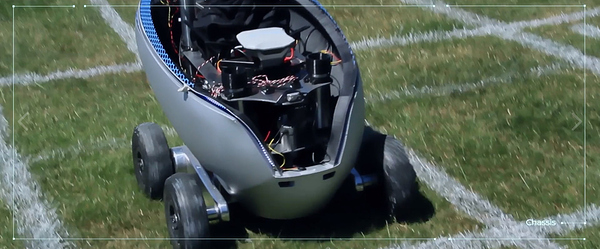 The robot is inspired by the ProPILOT - Nissan's autonomous drive technology. It is designed for highway use in single-lane traffic.
Reach RS allowed the robot to calculate its precise position so it could paint the lines accurately.
Learn more about the project here:
Emlid Reach RS in Honda R mixed reality race video
Check another awesome project of UNIT9 where Reach RS was used on Honda Civic to track its position.