Hi Guy's and or Girls,
this is Norbert from the Netherlands.
Recently we also bought the Phantom 4 Pro PPK via UAV-Desiging.
We love it!
We are working on a huge project in The Netherlands on a nature reserve. An environment in which accessibility is really bad. We started the project in combination with propeller aeropoints. This gave us really good results but we had a lot of issues with placing the aeropoints into the reserve. Based on that we get in contact with the people of UAV-Design and we are very satisfied by them!
The results are really good. Much better then expected. We fly the Phantom at 60m (about 180ft). The GSD is around 1.6cm/pix. Accuracy… X = 2,5cm - Y = 3cm and Z = 1,5cm…
We make use of the Phantom 4 PPK combined with the Emlid Reach RS+.
The Reach RS+ is 'connected' with the CORS network so we always have an accurate base station position.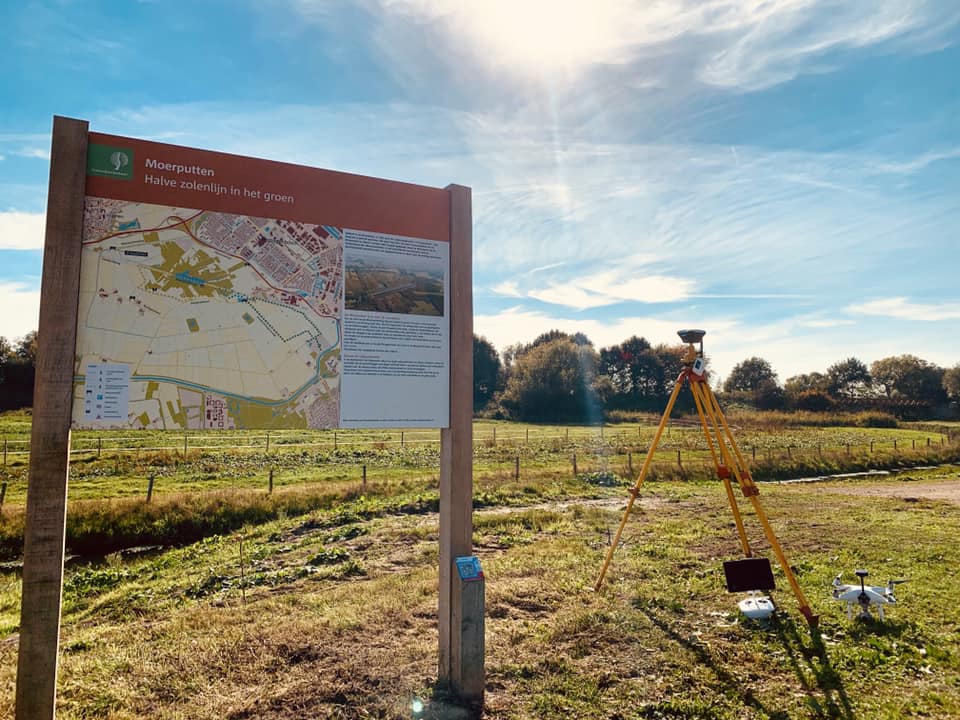 Regards,
Blikkie