Hi,
I have a 3DR Radio which is like the picture

I connect the USB part on my computer and I run GnssSurfer software. I configure the connection to the nearest mountpoint by an NTRIP client in GnssSurfer and I configure to send an output to the COM port where the USB radio is connected with a baud rate of 57600.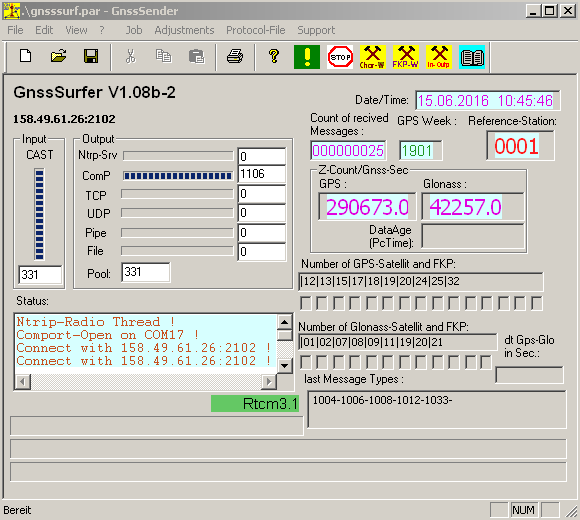 Then I connect the other 3DR radio part with DF13 connector to Reach and I power it by USB. I turn on the reach…I access to the ReachView App and I configure (as rover) the input source for base corrections as "serial/UART" and 57600 bauds.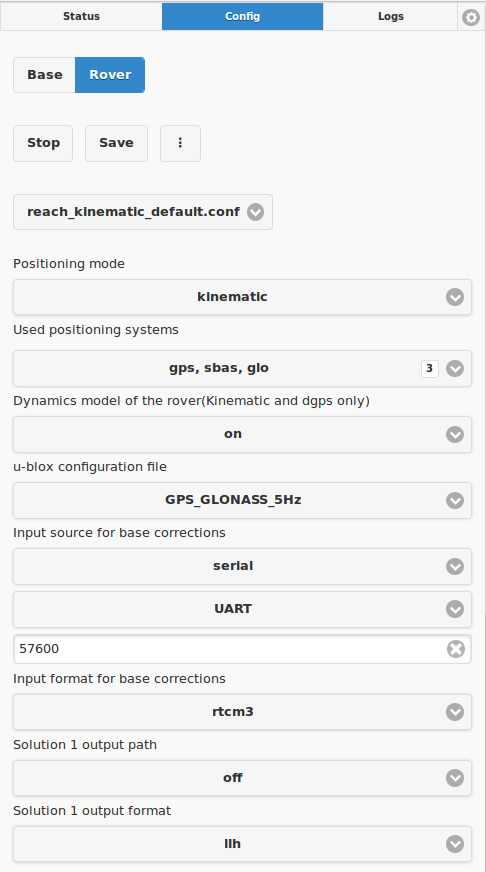 I start the Reach device and the gray sat bars does not appear… I dont get any status too.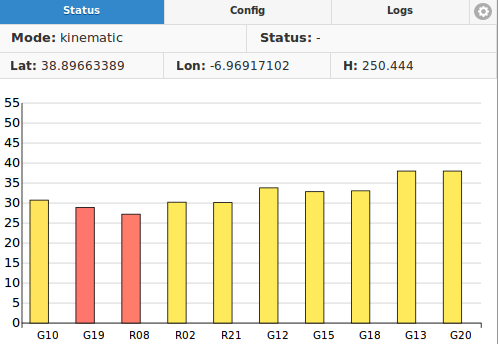 What am I doing wrong? Is there another way to send corrections from an NTRIP using a PC and one Reach configured as Rover??
Thanks!
EDIT:
Radio --> 433MHz
Reach Image version --> v1.2
ReachView version --> v0.4.2