Not getting NMEA message output after firmware update of REACH m+. I updated from firmware 2.17 to 2.22 and now I am not getting any NMEA messages outputted out of the serial port. Previously I was getting all messages printed except GGA (which is a second issue) . I updated the firware in hopes to resolve this issue but now I am not seeing any messages at all.
Example of message prior to update: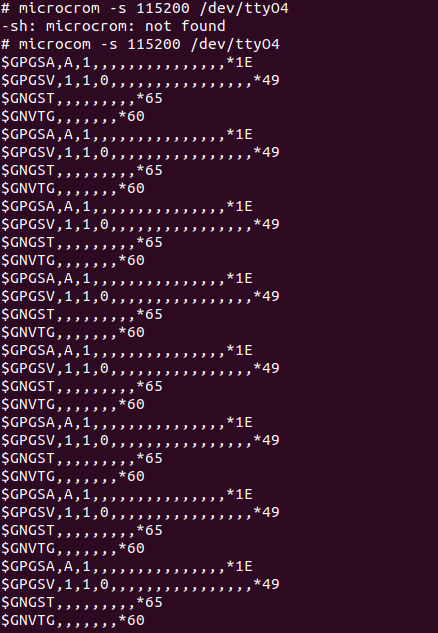 Question 1: Why is the GGA message not present and how enable it ?
Question 2: Why am I not seeing any messages after update
same setup.
Thanks in advance.