For some reason I can not get any base station correction data from satellite J01 (I'm not sure what the J01 means). Here's a screen shot below. I get this result whether I use a reach module as base (as per quick start) or using correction data from a public/private rtk cors correction provider via ntrip. I assume then, it is not an error in the data being received but how the rover is processing it.
When I used the reach as base the antennas for base and rover were a meter apart. The rtk correction provider's antenna is 1.3km from my house. (The screen shot is with their correction data - I need their antenna setup

)
My questions are:
How can I fix this?
If I can't fix it, how can I stop the rover "looking" at this satellite? - It's useless without correction data
I also noticed this also happens occasionally with satellite R07.
I used these rover settings in my other reach module with the same result - ie no satellite J01 correction data.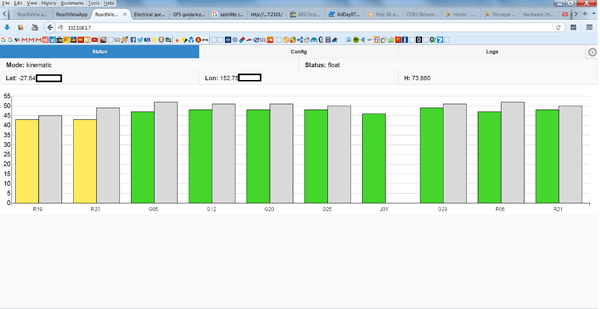 Rover Settings with corrections via ntrip: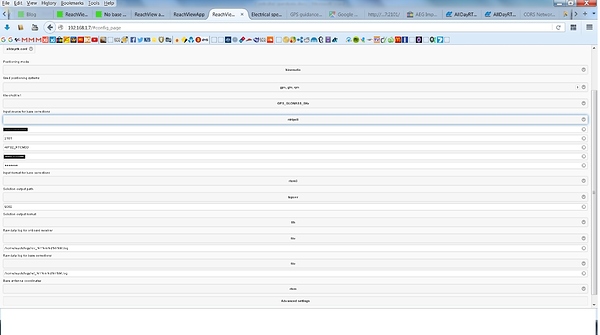 Rover Settings with corrections from reach base station: