hii,
when I been powering up the new reach m2 it freezes at the orange light, it is moving further to blue and green lights.
when i gone through the forum, suggested to use usb 3.0 and cable comes along the kit. tried those still stucks in orange light.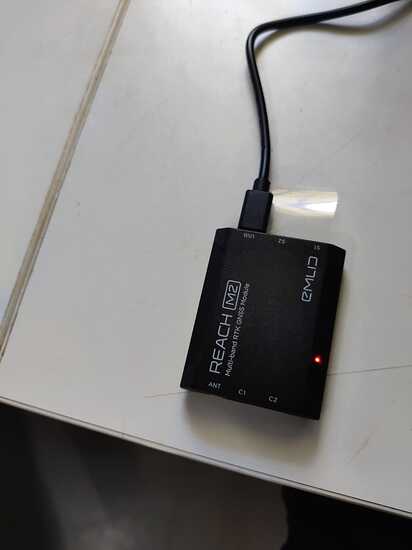 Any suggestions pls.
thanks in advance