I am using default image for raspberry from Navio2 site. And I am on a last version of ArduPilot.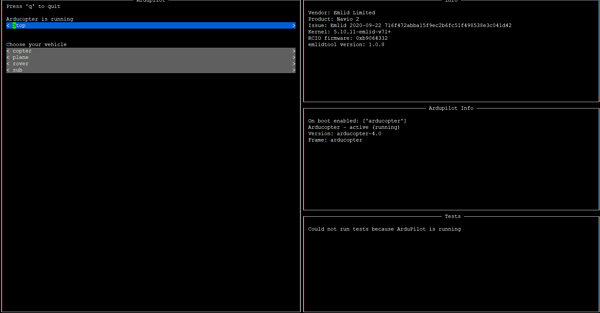 So I got some strange problem with my X-Rock telemetry. When I tried to connect to Navio2 from mission planner with UDP everything went fine, no problems at all. But when I am trying to connect with telemetry on MP with 57600 nothing happens, just a timeout and no heartbeat. I tried many thing, changing port in /etc/default/arducopter, with serial and other thing, tried changing baudrate, in Navio2 or in MP and even on telemetry, but still no heartbeat.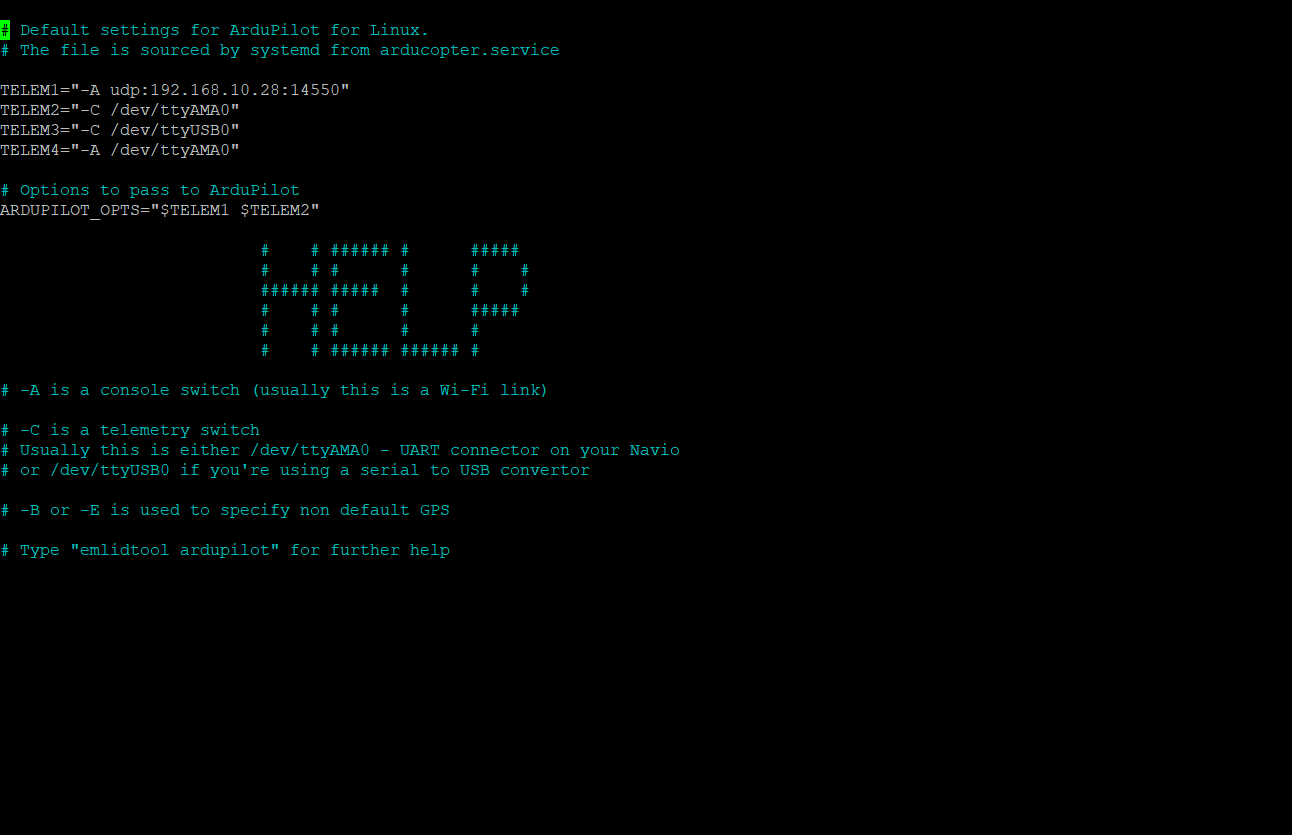 I have my telemetry connected to UART port on Navio2 (my wiring has only 4 pins, 5v, gnd, and TX and RX so no other 2 pins used). I am little lost here, may it be a problem with a telemetry? Or is it something to do with Navio2?
Telemetry is a this one: