Hello,
I'm doing some tests with Navio2 (with rpi4 4gb) and HQ pi camera.
If I take pictures it works, but when I try to record a video the image freezes after a few seconds.
Additionally, the saved file is damaged and cannot be opened.
Command used:
raspivid -o test.h264 -t 10000
Obviously also the procedure illustrated here:
https://docs.emlid.com/navio2/common/dev/video-streaming/
for 4G streaming it doesn't work for me.
I am attaching a couple of images.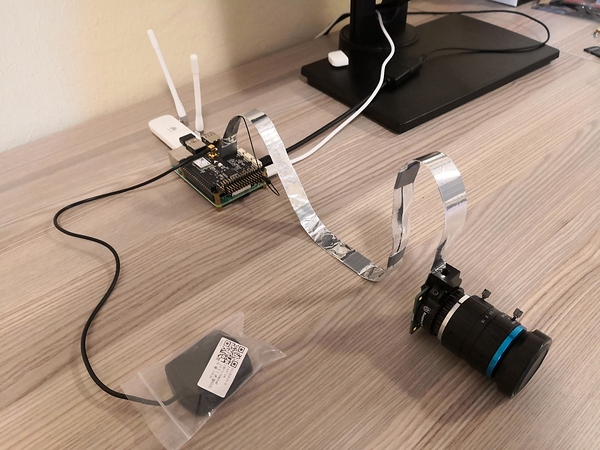 Thanks in advance for your answers.