There are 2 reasons why Wi-Fi module connection might provoke such an issue:
Power supply. This module might consume too much power, for example, while increasing the radio signal power. In this case, you should use a USB hub with an external power supply to resolve it. Something like this one: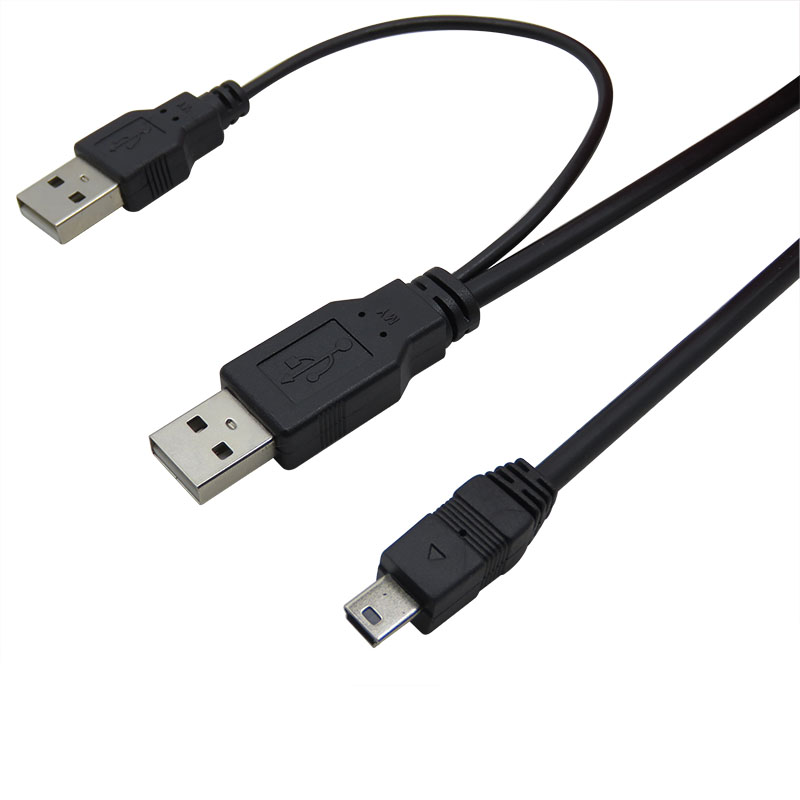 You should connect:
Micro-USB to Wi-Fi module
Middle USB plug to RPi
Upper USB plug to power
Wi-Fi module and RPi incompatibility. It's possible that RPi might conflict with this module. Could you please specify what the RPi model do you use?
I'd recommend checking the power supply option first.