I am trying to set up ArduPilot. I run into my first issue when i try to update RCIO firmware. I try to update it and it does, then I reboot the system with "sudo reboot" restart PUTTY (the remote app i am using) and then when i try to set up ardupilot it prompts me to update RCIO again! this is shown below.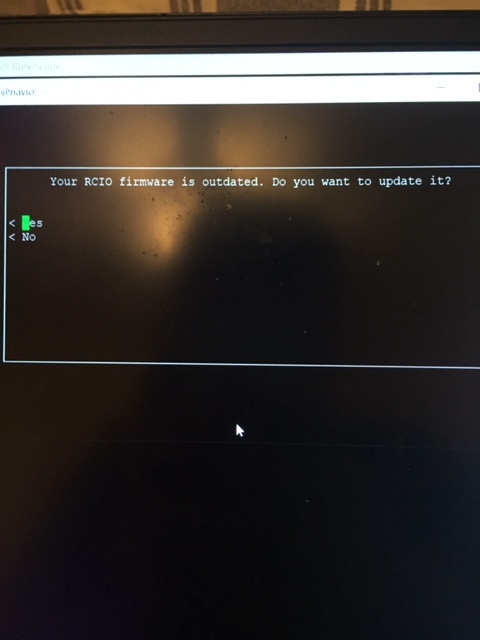 ) if I try to setup ardupilot without updating it is a nightmare and really makes me think i broke my navio2. The errors i get are shown below.
I read some of the other topics regarding setup and i think some people had issues because they did not screw the navio2 onto the raspberry pi tight enough but as you can see below I have done just that.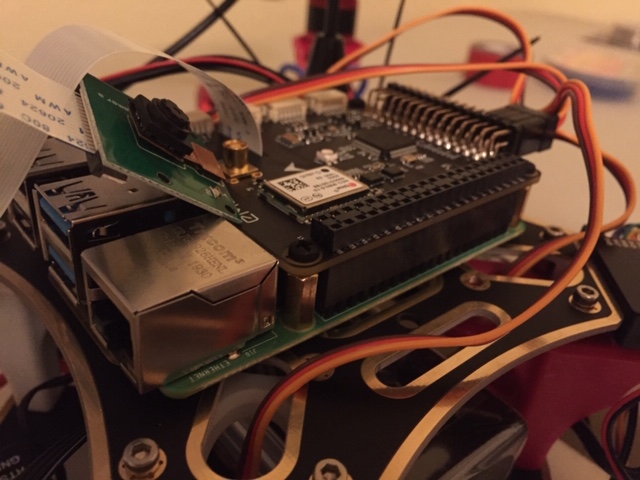 Is there anything you guys can do for me? Please let me know, thanks!