Greetings to everyone reading this post. For more than 4 months I have been having a problem with aerial photography.
The problem is the following: in rinex file logging obtained from the drone the number of time marks when the picture was taken (in file .obs they can be found by searching 5 0) is 10-30% less than the number of photos obtained from the flight.
Correspondingly, the coordinates in the .pos file obtained by transforming into rtkpost are less than the number of photos.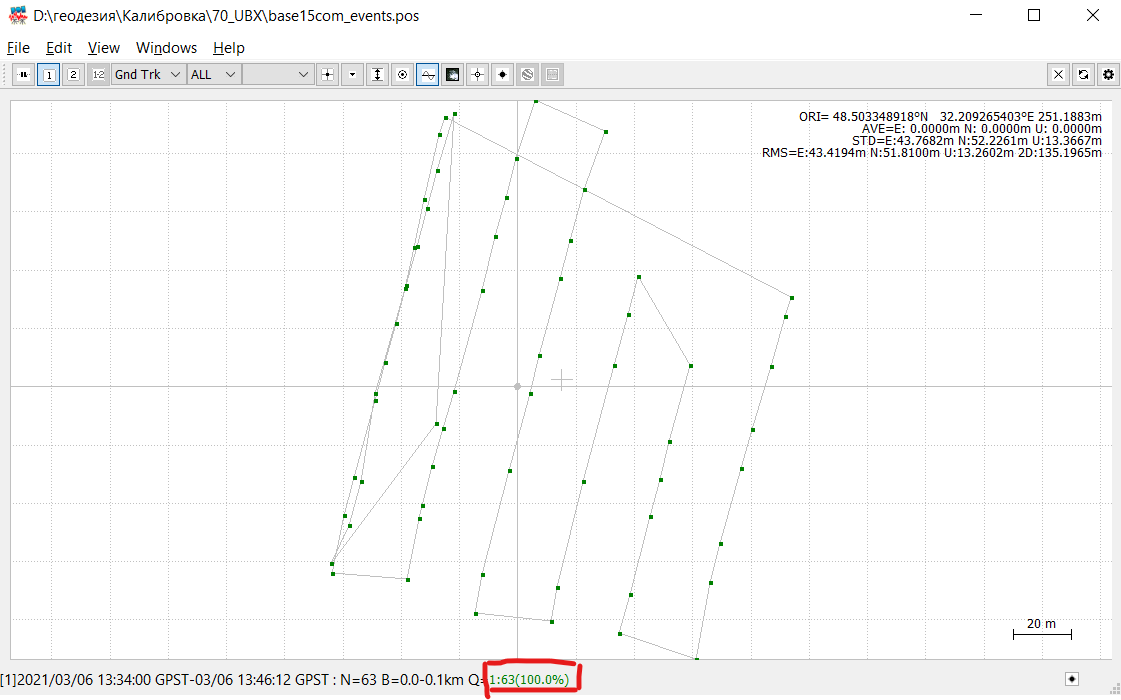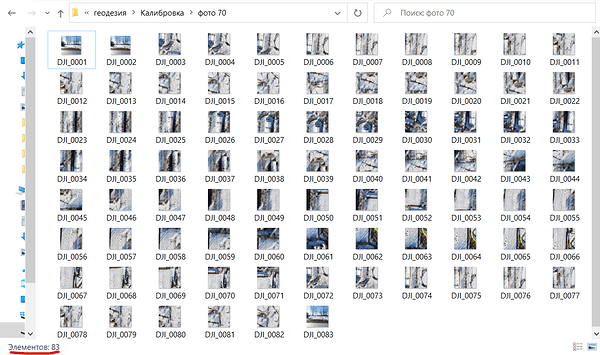 Drone: dji phantom 4 advanced;
microSD: 64gb 10 series;
Reach m+ firmware version: 2.24.2 (did a backup to 2.18 but that didn't solve the problem);
Settings in reachview:
RTK settings:
Positioning mode - Kinematic
GPS AR mode - Fix-and-hold
GLONASS AR mode - on
Elevation mask angle - 15
SNR mask - 35
Max acceleration: Vertical - 1, Horizontal - 1
GNSS select - GPS, SLONASS
Update rate - 5Hz
Logging: Raw data - on (UBX)
All other - off
Flight task in DroneDeploy;
My rtkpost version is 2.4.3;
I can send log files from the last flight (there were 83 photos, but the coordinates of the shooting positions only 63).
In general, I have done so already 30 flights and no time the number of positions is not equal to the number of photos.
I also did some kind of test on the ground but under the open sky:
Turned on the drone, then turned on the remote and went into the dji go, there set the setting - to take a photo every 2 seconds, while I connected via reachview to the board m+ on the drone and went to the section Camera control - where it is written Last time mark. And carefully watched the change of time last mark. And even at this point, I noticed that the timestamp is sometimes skipped (for example it was 00:00:01, then changed to 00:00:03, then 00:00:05, then…) because the photo is taken every 2 seconds. But sometimes it happened that the mark was skipped. Like - 00:00:07 didn't appear, and then it went straight to 00:00:09). I have noticed this many times.
I reset the drone camera settings, reinstalled different versions of m+ firmware and changed the RTK settings in reachview, bought a new microSD in the drone, but alas nothing solved my problem so I'm asking for your help).