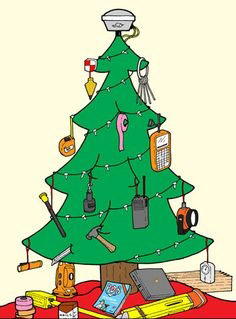 Same to you Michael and all the group. Merry Christmas! Looking forward to a great new year in the world of droning and GNSS

Merry Christmas and a Happy New Year from Alberta,Canada! It's been great having some new contributors join the forum!
Thanks to everyone who helps make this the most positive, intelligent and respectful forum I am part of!
Thanks to the Emlid guys for keeping the small-company atmosphere where we all feel involved, even as the company grows.
A lot of the wish lists from several years ago have been completely filled. I can't wait to see what's next!
Merry Christmas and a Happy New Year! Thank you all for being with us this year!
This topic was automatically closed 100 days after the last reply. New replies are no longer allowed.