Intergeo, the Conference and Trade Fair for Geodesy, Geoinformation and Land Management, will be held between 26 - 28 September 2017 in Berlin. And this year Emlid Team is pleased to invite everyone to visit our booth!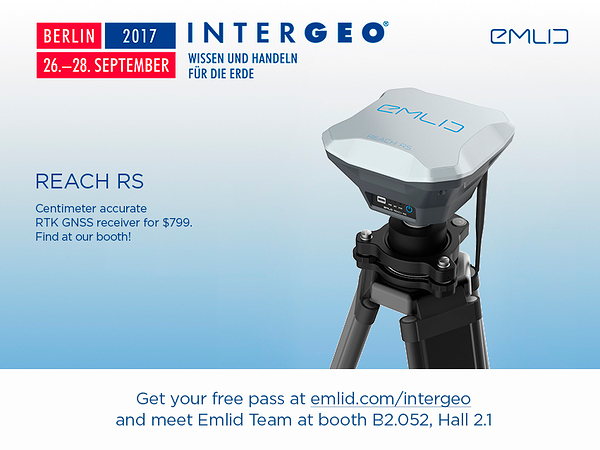 We have some free Intergeo passes and we will be happy to share with those planning to attend the event in Berlin! Just fill in the form and we'll drop you free one-day pass!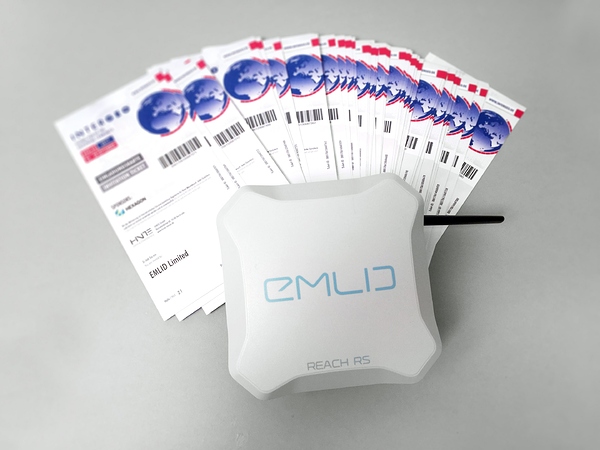 Visit https://emlid.com/intergeo to get one-day pass on Intergeo 2017!