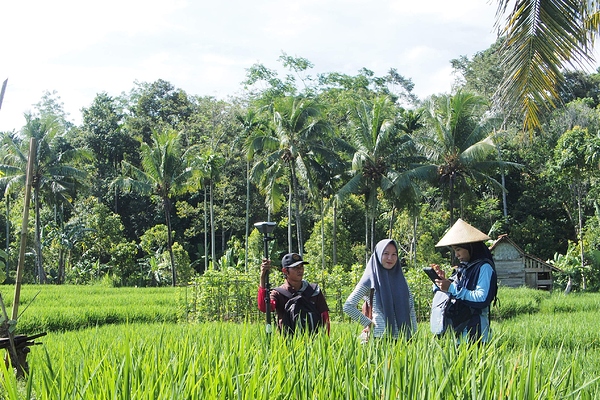 We have already written about Landmapp from the Netherlands helping to unlock land value in Ghana. Now they are helping the Indonesian government to find an efficient way to map the whole country.
During the pilot stage of the project, Meridia (former Landmapp) will survey 4500 hectares in 5 weeks. This stage involves delivering land rights documentation to 2000 farmers.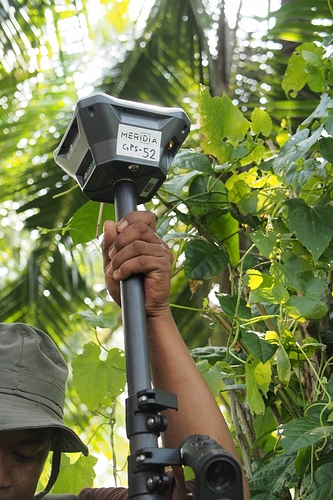 Meridia survey team consists of 8 units of 2 trained community members each, supported by Meridia staff and a local land rights NGO. Each unit is equipped with a Reach RS and Meridia's in-house smartphone app for surveying. This bundle lowers work costs and enables Meridia to run multiple jobs simultaneously.
@Johannes_Eberenz from Meridia kindly shares field photos from the recent training and survey in Indonesia. Check the photos in Emlid blog!