Using latest Arducoper revision 3.6
Product: Navio 2
Issue: Emlid 2019-11-28 55eba2e2a9cc1e7f37b6bad8342c500a46c5452c
Kernel: 4.19.83-emlid-v7l+
RCIO firmware: 0xb9064332
Desktop configuration so far. I notice this issue with mission planner running connected over UDP I get a good GPS fix no issues with GPS at all.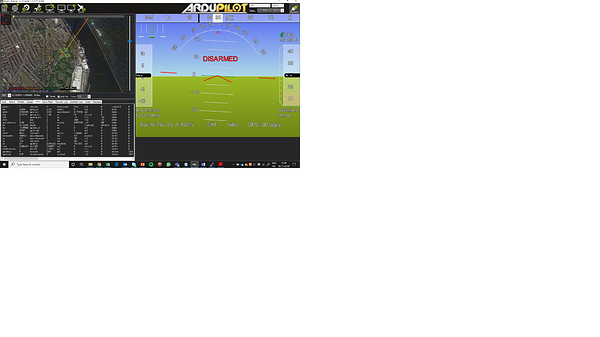 when I run:
raspivid -n -t 0 -rot 180 -w 960 -h 720 -fps 30 -b 6000000 -o - | gst-launch-1.0 -e -vvvv fdsrc ! h264parse ! rtph264pay pt=96 config-interval=5 ! udpsink host=192.168.1.67 port=5000
it comes up with a warning GPS Glitch.
The GStreamer overlay appears, but the GPS goes off line: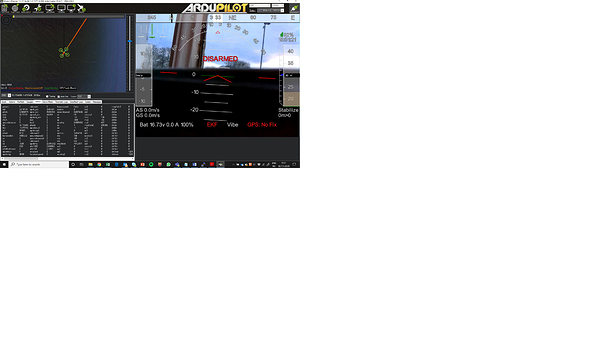 I get no GPS fix at all.
When I stop the streaming process on the RPI… the GPS come straight back on line.