Hi friends,
I am new to drone mapping, I had a test flight yesterday to check the accuracy of Emlid M2 PPK. I have succesfully geotagged 135 photos with FIX solution using Emlid Studio 1 Beta 10.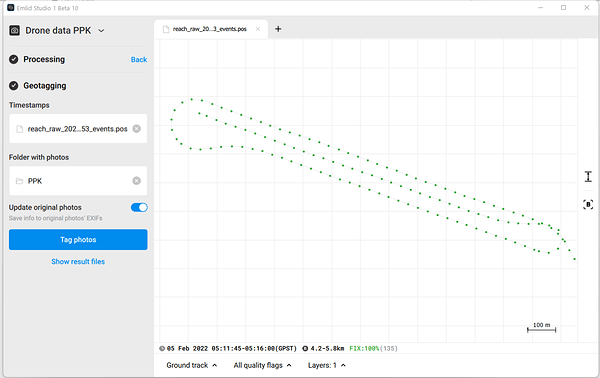 Then I created a project in Pix4D Mapper, while importing the photos the geolocation accuracy is showing Standard (5m Horizontal, 10m Vertical).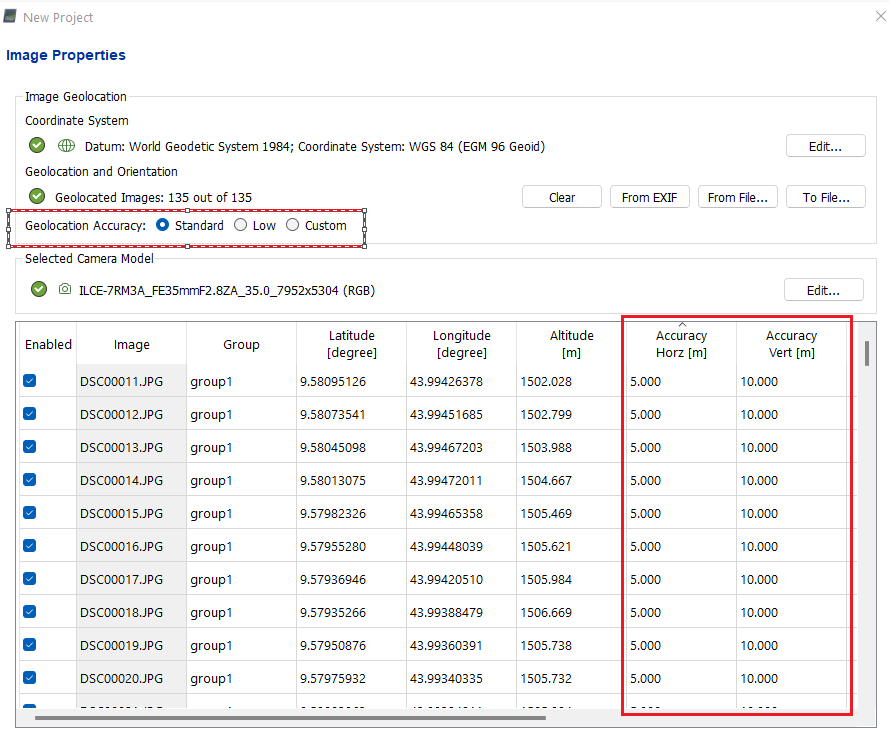 Does anyone know what could be the possible reason for this incorrect geolocation accuracy.