Hi Guys.
I'm starting a new project with Navio2, actually is my first drone

I'm just wondering if it is possible to use a ESC 4in1 with Navio2+RaspberryPI.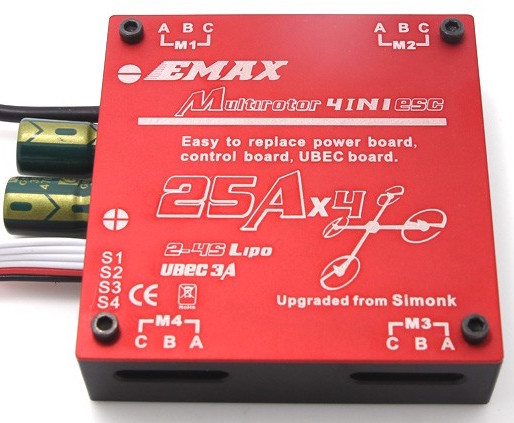 The documentation(please see image below) is clear about how to setup the ESCs but it doesn't say nothing about 4in1 ESCs

Thanks again guys.
Look forward to hearing from you.
Ronildo Braga Junior.