I was mapping (flying) last Thursday (01/24/19) during a periode with a high kp index.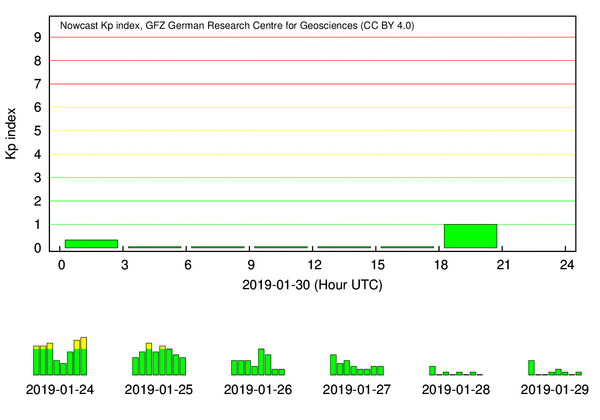 I could notice it because the uav was doing strange things when the rtk solution was lost (I first thought that it was a compass problem). Unfortunately I could not postpone the flight and cannot repeat it.
Is there any chance/best practice to rescue the observations?