Our new guide will help you integrate Reach receivers with the ArcGIS Survey123 app using both Android and iOS devices.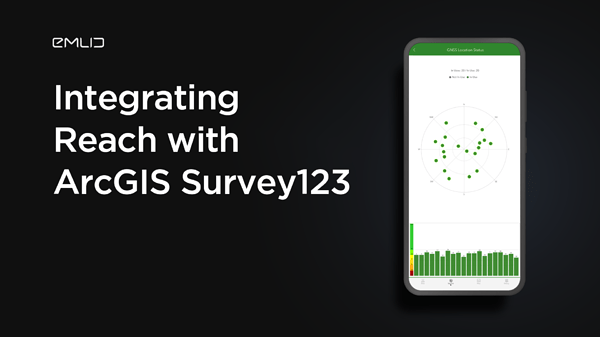 ArcGIS Survey123 allows you to quickly create, share and analyze surveys. With this app, you can collect data via web or mobile devices, even without an Internet connection.
To get started, download ArcGIS Survey123. Then follow our step-by-step guide to connect your Reach receiver to the app via TCP.