Hi all,
I´m doing some tests with a Reach mounted on a fixed wing. I did 2 flights, one in the morning and another a few hours later.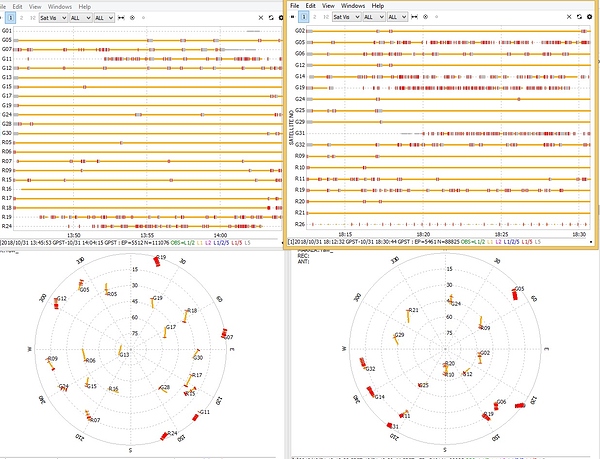 I would like some help about the obs files. I view them using Rtkplot. Are they ok? Or that "gaps" in the satellite view means that something can be improved?
I use a 10x10 aluminium ground plane inside the plane and made a hole for the antenna.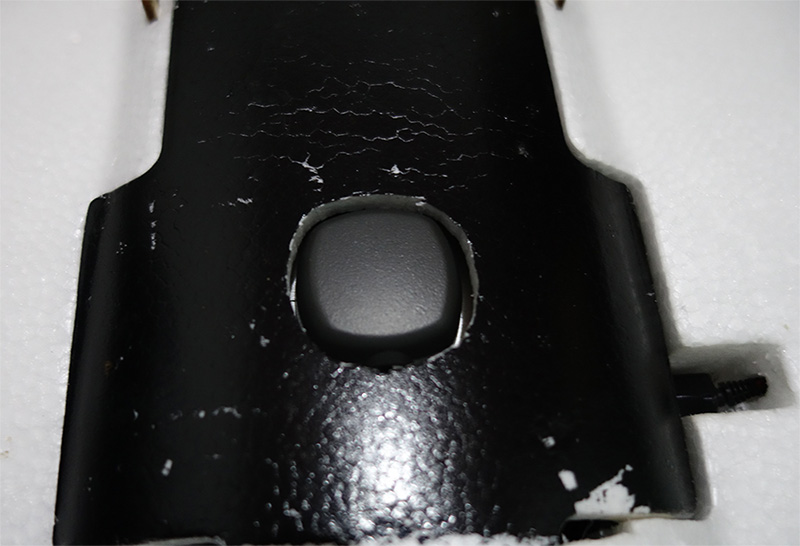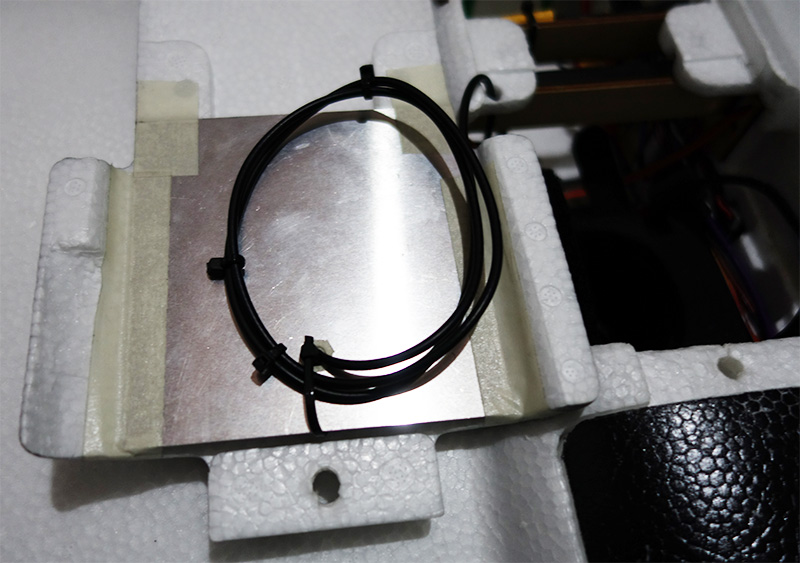 In the next days I will have acces to a GPS to be used as a Base I would be able to Post-Process, but for now I'm trying to improve my Rover Reach.
Thanks!