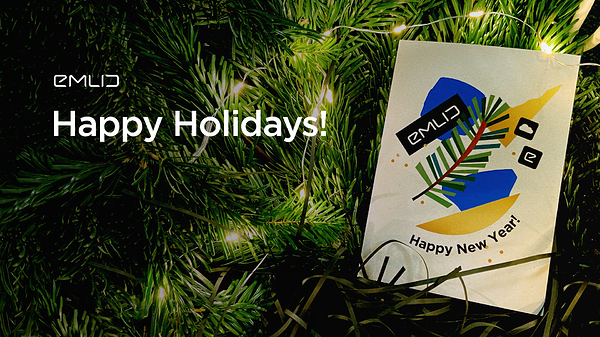 Merry Christmas and Happy New Year to everyone! Thanks for spending time with us in 2020 and for being so awesome and inspiring.
Emlid is not only our devices and software but people. Emlid is our users, all of you, who have been suggesting new features, reporting issues, helping us with beta-testing, and sharing your projects all this year. With your help and support, in 2020, we have been able to successfully launch our new products – Emlid Caster and ReachView 3 and roll out plenty of Reach firmware updates with new features.
Also, special thanks go to all @trust_level_2, @trust_level_3, and @trust_level_4 users for helping us keep our forum engaging and helpful place!
Have a happy Holiday season, and see you in 2021!
Yours,
Emlid team