Hi guys,
Please help me figure out what went wrong with my RS+ base here: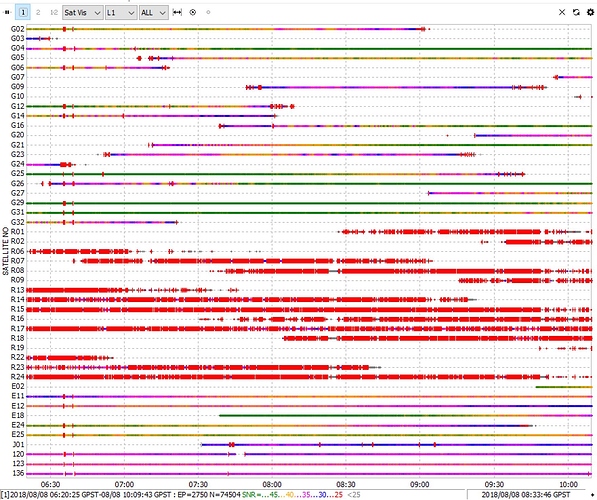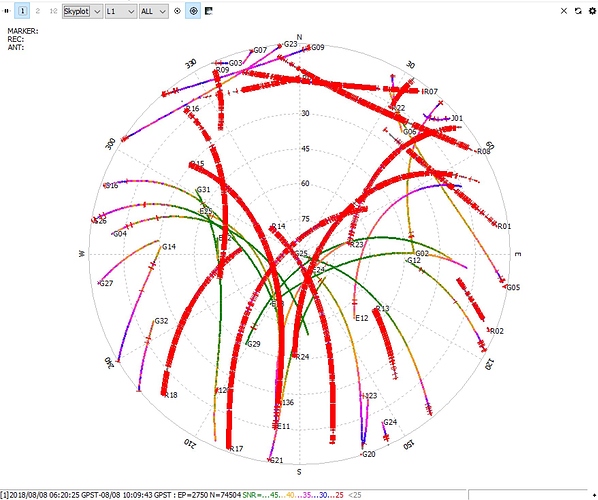 Additional info:
moving the base down from the roof (-8 meters and with poorer sky-visibility, due to buildings and tall trees) gave normal readings for GLONASS.
base placed on a roof of a factory, with heavy manufacturing machinery being used inside.
Placed in a carbon fiber tripod with a all metal head. 1.8 meters from the roof floor.
I am guessing this is due to some kind of RF noise, however, how come that it only affecting the GLONASS signal?