Hi, my use case is to get accurate location for pasture measurements. Pasture measurement can be done with a rising platemeter (the shaft hits ground level, and the plate rises based on volume of feed, see pic).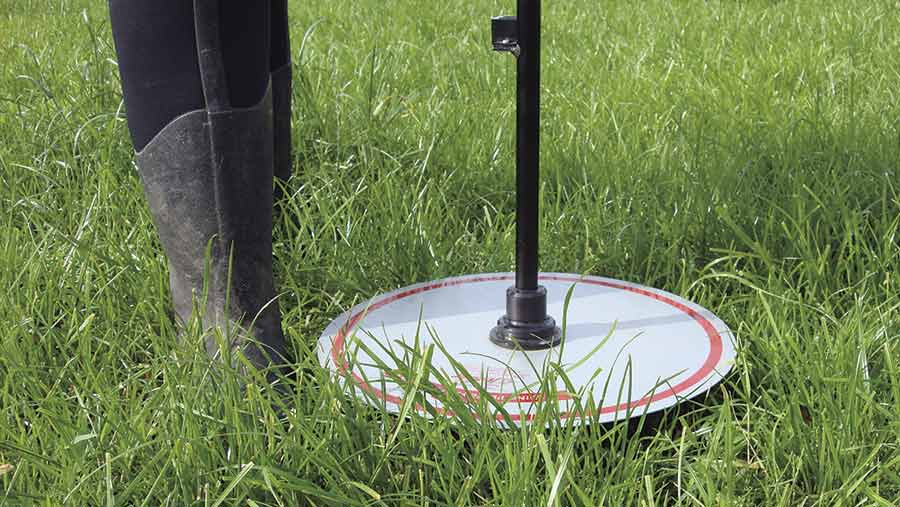 There are options available where the app uses a phone to give the gps location of that measurement (e.g. http://jenquipec20app.co.nz/ or The App – Platemeters), but these will be (I expect) +/- 5m.
The documentation suggests that I can use reach to provide more accurate locations (at least with android, another post tells me ios support is not yet available)
From this moment on, all apps in the Android device that use location services will automatically have access to the positional data streamed from Reach. You can just open a GIS app you want to use and start surveying.
So to make this setup work (real time),
I need:
my platemeter
an android phone to:
a) run the app to record measurements
b) provide internet for real time correction
a subscription to corrections (I am based in New Zealand, this free PositioNZ service should fit the bill?
Does this sound like it would work? How long would the platemeter shaft need to be stationary to get a decent location? Any thoughts or suggestions