Hello, I am new to UAV and trying to build my own drone. The frame I use is QAV250: http://www.lumenier.com/products/multirotors/qav250. And the picture of my drone.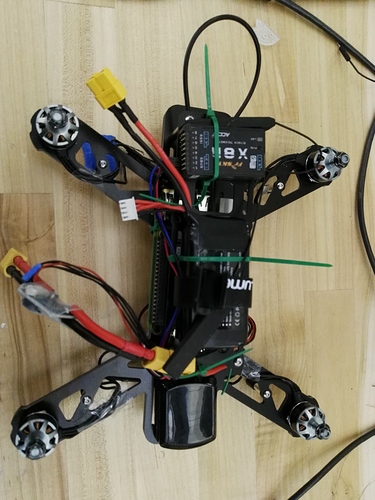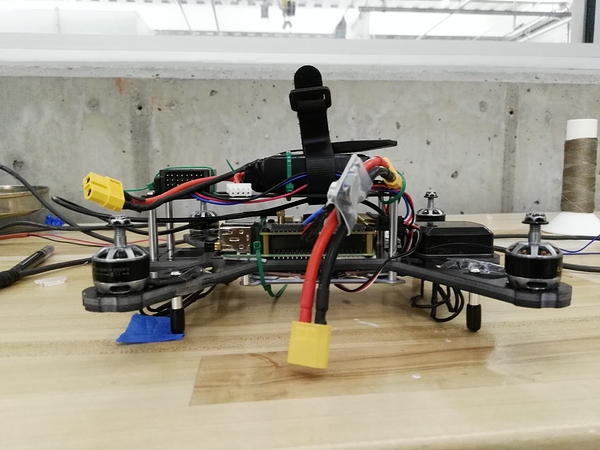 I have checked the possible reasons here:
http://ardupilot.org/copter/docs/troubleshooting.html#copter-tilts-flips-over-or-wobbles-crazily-when-i-try-to-take-off
But i cannot find anything wrong with my procedure.
Can anyone help me with that? Is it because the drone is too heavy?