Which external radio is the best for my reach module? That is my reach on the picture.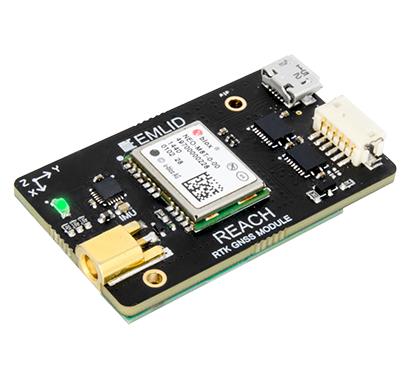 Hi Giorgi,
You can use radios that allow communication over Serial as Reach Module supports UART and micro-USB. You can check this guide on how to work with the external radios. As the examples, there are shown 3DR Radio and RFD900 Radio.
Hopefully, our users can suggest additional radios that they tried using with our Reach devices.
This topic was automatically closed 100 days after the last reply. New replies are no longer allowed.