Is there a way to connect an external LED to Navio2?
For GPS lock for example?
@MKR it should be possible to connect an external LED, e.g. "Toshiba LED" connected over I2C. By default it should duplicate the main LED. May require some tuning of Ardupilot to set it up.
Yes Mikhail, i would say that it works perfectly. I have it connected to I2C port.
Hi,
if I connect Iris+ external led to i2c port of the navio2 will it work?? What modification we should be done?? We are going to replace Iris+ pixhawk using navio2

Thanks.
This is the one i am using. see picture. You can get one from banggood really unexpensive and usefull.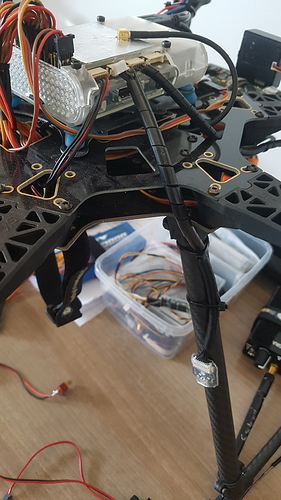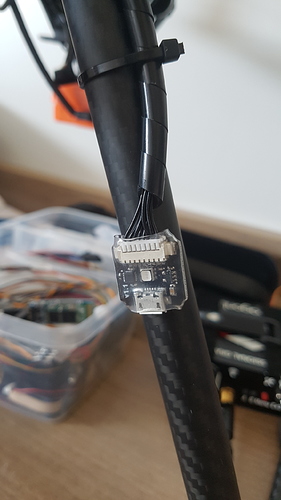 I dont know much about the one youve mentioned.