Hi Good Day, I am a newbie member of this group and hope to find answers to our problem,
So we have a new Multirotor with Reach M2 as Rover and Reach Rs2+ as the base.
We have tested the unit last 2 weeks without having a file discrepancy with the following flight details with Mission Planner:
Flight AGL: 60mtrs
Speed: 16kkph
Trigger Interval: 2.53secs
Yesterday, we conducted another test flight with different areas and these are the flight details:
FLight AGL: 120mtrs
Speed: 30kph
Trigger Interval: 2.70secs
Weather: Cloudy
Does the weather also affect its logging?
Here is the event log of the rover from our latest flight and clearly shows the missing log: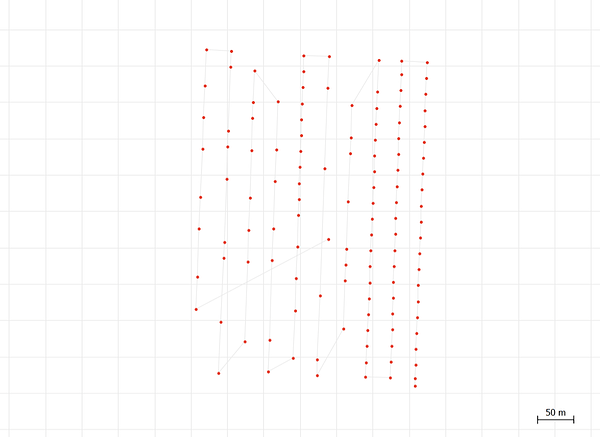 Looking forward to any help thanks.