I have powering trouble, using Reach M+ Neutis Chip.
When i connected M+ To Pixhawk serial port 4/5 only orange led was turn on, so i can't connect the wifi or bluetooth to M+.
I Try to use ubec 5V 5A, Ubec 5V, 2A and regulator 5V 1A but M+ over heating, I try powering M+ to Telem 1 Pixhawk and still overheating, when emlid overheat pixhawk restart.
In the past i use Reach M with Edison chip there is no problem.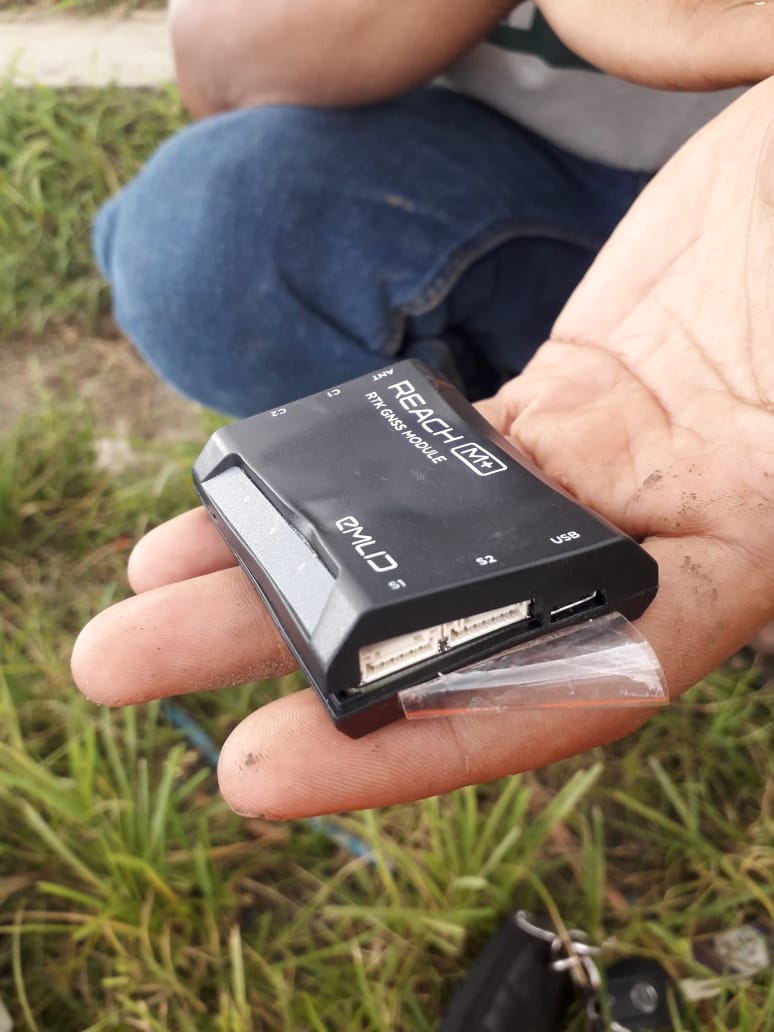 Please help me to solve the problem.
Thanks