I would recommend you to try another cable without adapters. We usually use flat micro HDMI-micro HDMI cable like one on the picture below.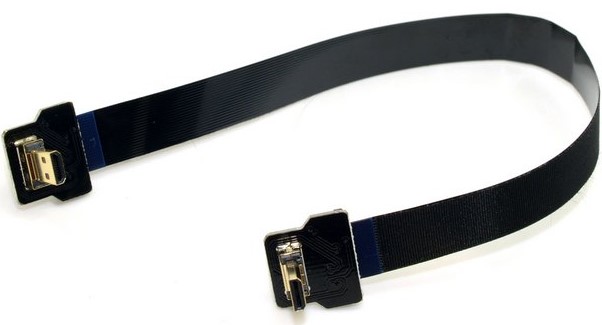 Here's our quickstart video tutorial which might be helpful. Also, be sure that you use our latest firmware version.
Hi,
I bought that type of cable but it did not reach me. This is just for testing
I wonder if my camera is compatible…? Anyone try this model?
Sony RX100M2
Hi,
This camera should work fine
Did you successfully get the stream with your new cable?
This topic was automatically closed 100 days after the last reply. New replies are no longer allowed.