Hi,
As titled, Autodesk won't let me copy from the download format from 360.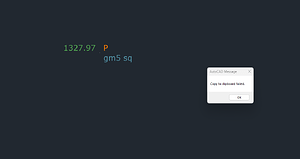 Is there a workaround within Autocad to allow this?
Please share your process, if there isn't any, and still interest in using this format for your drawing, you can convert the dxf using this free app: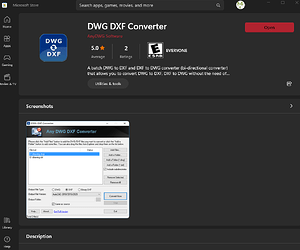 or through a cloud like this one:
https://cloudconvert.com/
. Once converted, you can copy it.
Thanks