Hi, I have to post processing a file with 2 different mask angle. I got different result? How to choose right elevation mask angle when we post processed a two file? Any body can help me, please.
Fix but different coordinate with mask angle 15 and 35…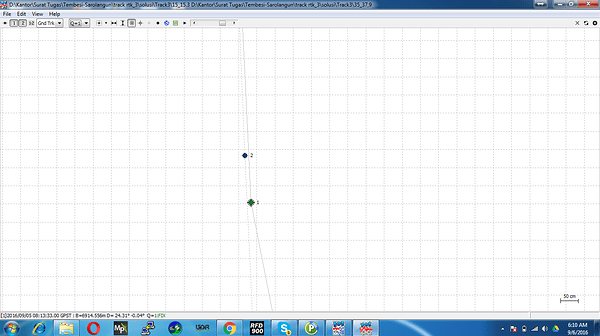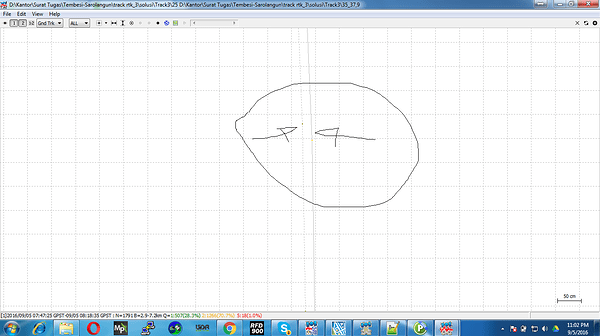 And this one is fix condition
BOX WIDTH =50 CM, GREEN elev mask 25 BLUE elev mask 35.