Hi everyone!
My name is Mikhail, I'm newbie here and i have just ordered NAVIO2. I hope it will be a good solution for my home UAV project. At first, i want to describe my project in few words, maybe some one here will found it interesting or will give me some advises.
My goal is to write my own software stack for drones, not based on APM/ArduPilot or PX4. I wish to create tiny, but flexible solution based on ROS or another node-based framework, where all source code will separated on nodes. These nodes can used as part of onboard autopilot software, ground control station software, in different emulators and tests software. But i don't want to "reinvent a bicycle", i am looking forward common solutions like MAVLink, UAVCAN and mavros. I need some help, to aim me and understand, will my project be helpful to anyone?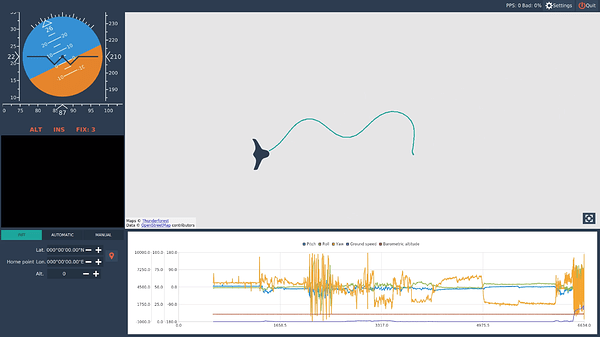 My ground station's GUI, here video of this flight

Today, i have already done some experiments. I use Skywalker X8 with BeagleBone Black onboard running my software BBB_Wing. Proof-of-concept worked, but i understood, that i was not familiar with common solutions and now i want to integrate my idea with them.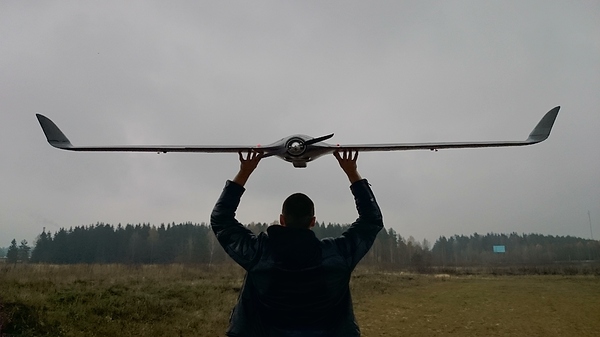 Thanks for reading!