Continuing the discussion from Not able to convert Reach log to Rinex:
@igor.vereninov, I've got a similar situation. Just took the reach unit outside and logged a ~1MB .log file. Tried to convert and got the following error: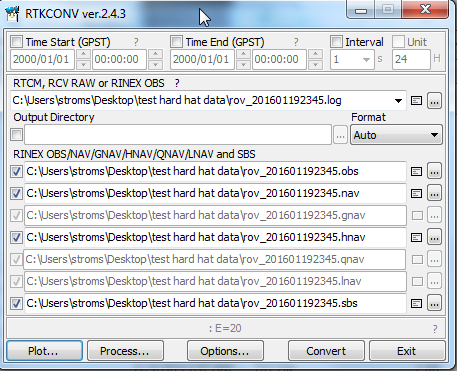 Any ideas? I can email you the file if you like. I'm running this version of RTK lib,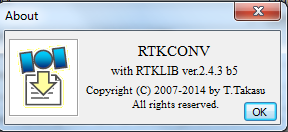 which from the last post should work? Let me know!
Also, here's what my config looks like in the Reach View app: