Hi there,
I previously made a thread about how to actually use a lot of the features of the RS2 and I got a lot of great feedback and help from that. Thank you all for help on that problem. I now am in the final stages here and I once again need help. I have a file which I have successfully post processed using Emlid Studio and all I need to do now is get it into a format that I can use to send it to ArcGIS. This is the result I got from Emlid Studio.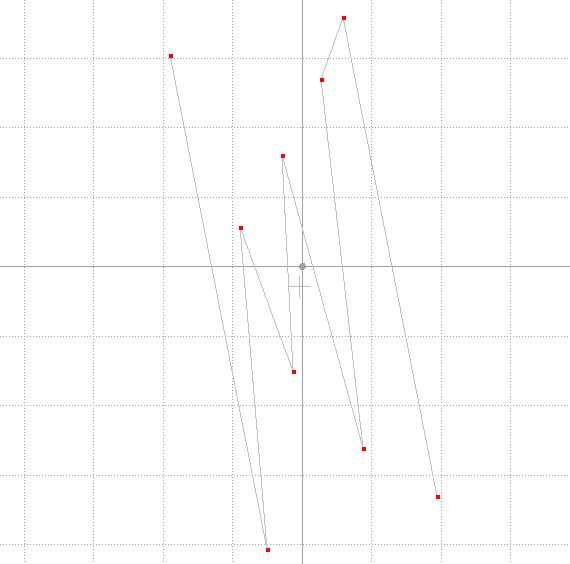 If I can pretty much get exactly this image into ArcGIS, that would be perfect, but ArcGIS doesn't recognize .pos files. I saw someone had a potential solution that involved using RTKconv to turn my .pos file into a .kml file, but it ended up not really looking how I wanted it, and it showed the whole track I used instead of the Stop & Go points. Here's what it gave me.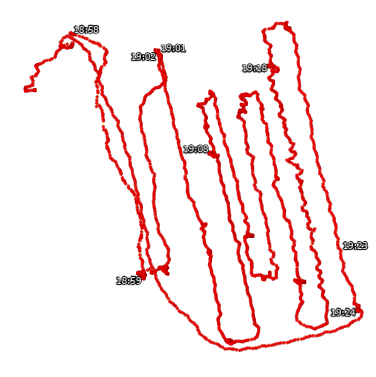 The little timecodes there are the points that I wanted to show but you can see the red lines are all the extraneous data I collected while pathing. If anyone has any experience with ArcGIS pro and how I might be able to replicate that first image within ArcGIS instead of the Emlid Studio viewer, let me know! Thanks so much!