Hello,
I am trying to update my Reach RTK, but it never reaches #3. I can access it through the browser.
IIRC I had 2.16(?) and made a succesful update to 2.20.8 no problem to this point. Then followed the instructions to update to 2.22 . Please help.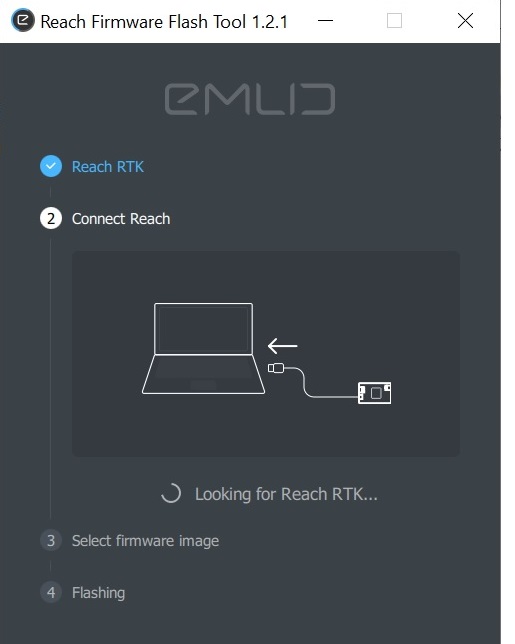 RS+ has problems as well: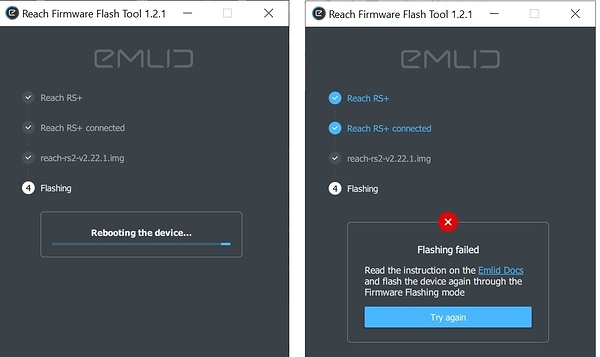 This is actually much worse because the LEDs are flashing red blue green, red blue green, red blue green,…hard reset… NO ACCESS, BIG frustration.