Hello! I am working with a Reach Module and I have just updated it to 2.20.8-r0.
After the update, I cannot access to the webapp but I have access to reach_ip:5000, this is what I get that URL.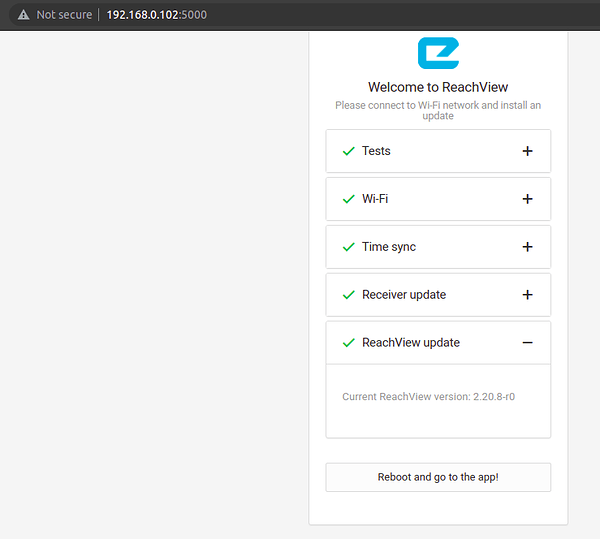 When I try to connect to the reach_ip without the 5000, i get the following: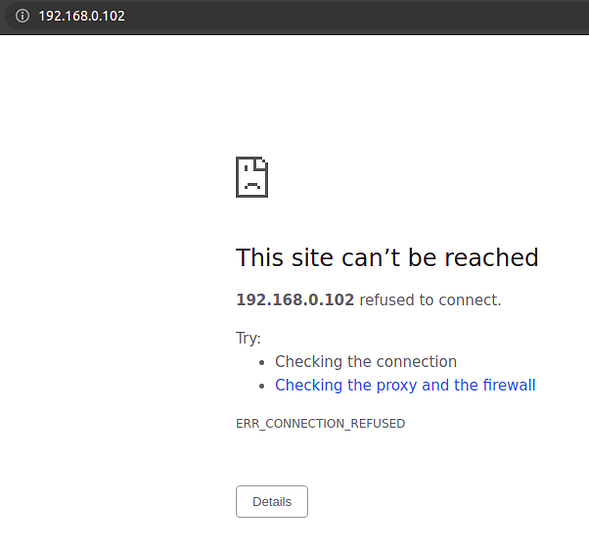 Before the Update I didn't have this problem.
At the moment the LED's are flashing slowly in this way: three times red and one time blue (for the client mode) and 3 times red and one time white (for the hotspot mode).
The problem is the same while trying to access either from my laptop or my mobile in either modes hotspot and client.
Edit: I already rebooted several times the module and also it has a clear view to the sky since it is directly on the roof.