Hello,
I'm using Reach M modules since some years now with satisfaction!


I'have a BASE on the roof of my office and a rover on a tractor (see picture below in the zip).
Running version 28.4 on both modules, with Tallysman multi-GNSS antenna 3742 .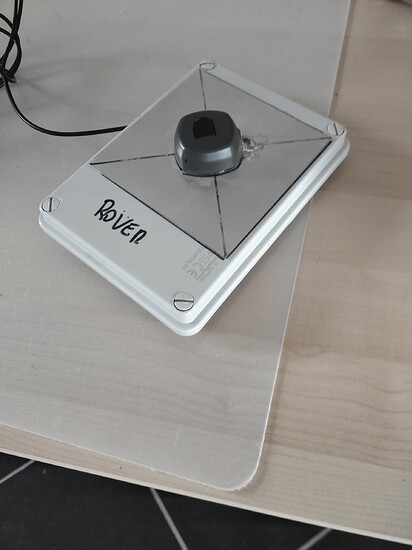 Since version 28.4, i cannot have a fix anymore.
The solution is moving from single to float most of the time, some time ,getting a fix for a few minutes then coming back to floadf/single.
the BASE sends the correction by TCP over internet. I have a mobile wifi-hotspot on the rover in order to connect to internet.
The rover can connect easily to the base station correction by this means.
I used this system since 2-3years whitout any problem (up to 10km far form the base) and i got the fix between 2-5 minutes.
Simple reports and logs of the BASE and ROVER here:
Reach Fix issue 2022-08-31.zip (7.0 MB)
What is the root cause of this issue?
And How can i fix it?
best regards
Stef