Hi! Can I ask a question?
I'm looking for a method to know the base station position.
I am this step now.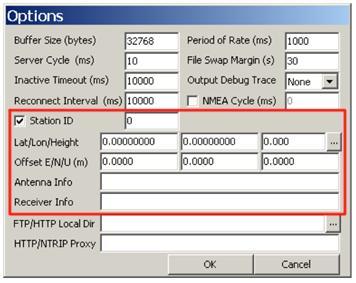 And I'd like to fill in 'Lat/Lon/Height' of base station, but I don't know it.
Actually, I found one method.
That's it.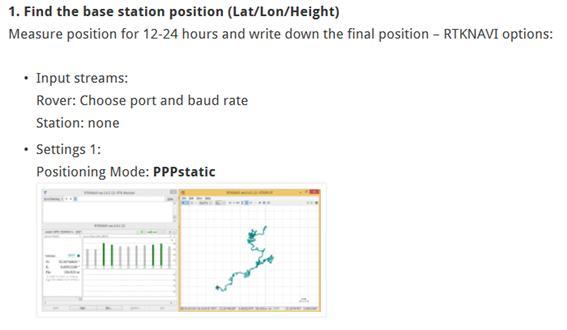 However, I think it's too time consuming. So I hope to find another one.
If you have some ideas, could you tell me please?
Thank you.